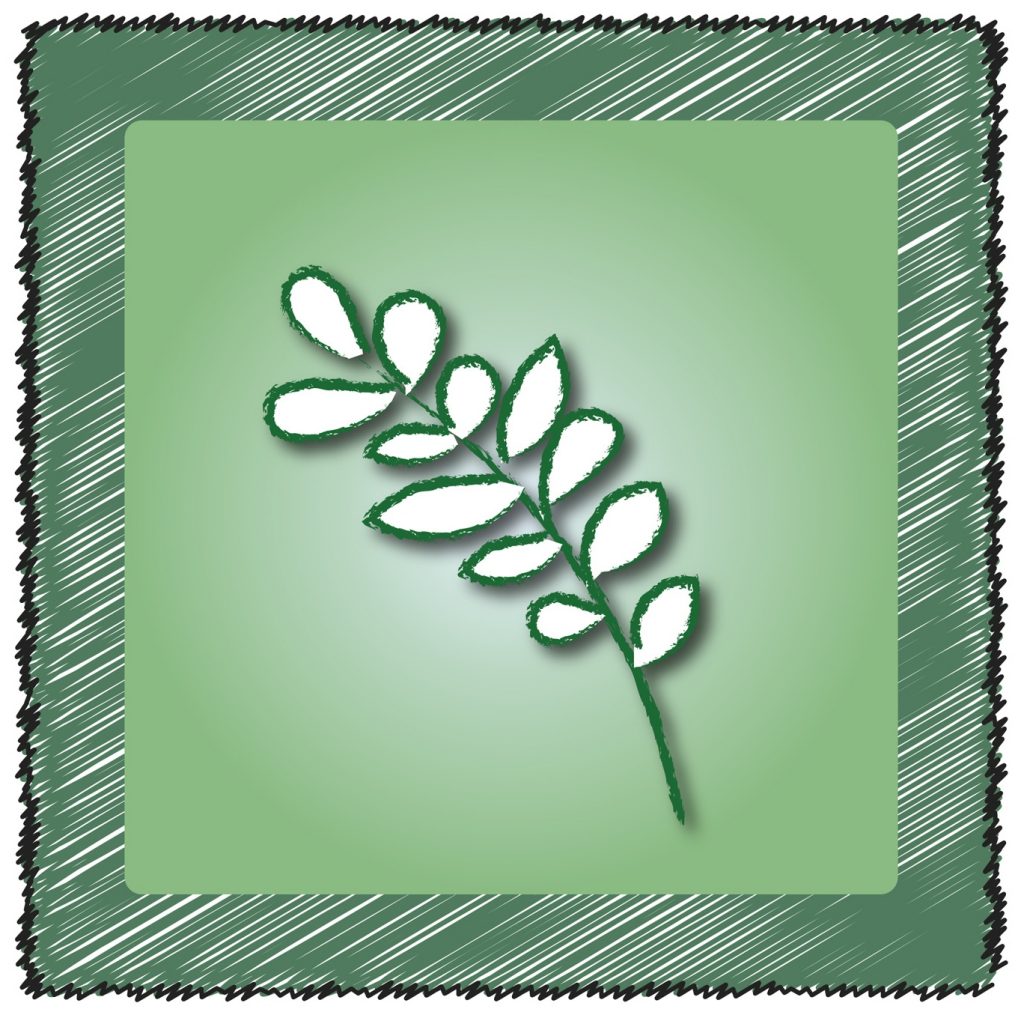 Sunday School
Sunday School is held each Sunday at 9:15 a.m. Please contact us for current offerings.
Adult Class
Youth Class
Middle and High School Youth
Elementary Class
Kindergarten through 5th Grade
The Greatest Journey Game App
This FREE app created by Samaritan's Purse, is a wonderful way for children to explore the Bible and follow Jesus!
Click the image or use THIS LINK to learn more, and download the app!