Welcome to Salem UMC!
Welcome Home Pastor Suzanne!
Songs of the Season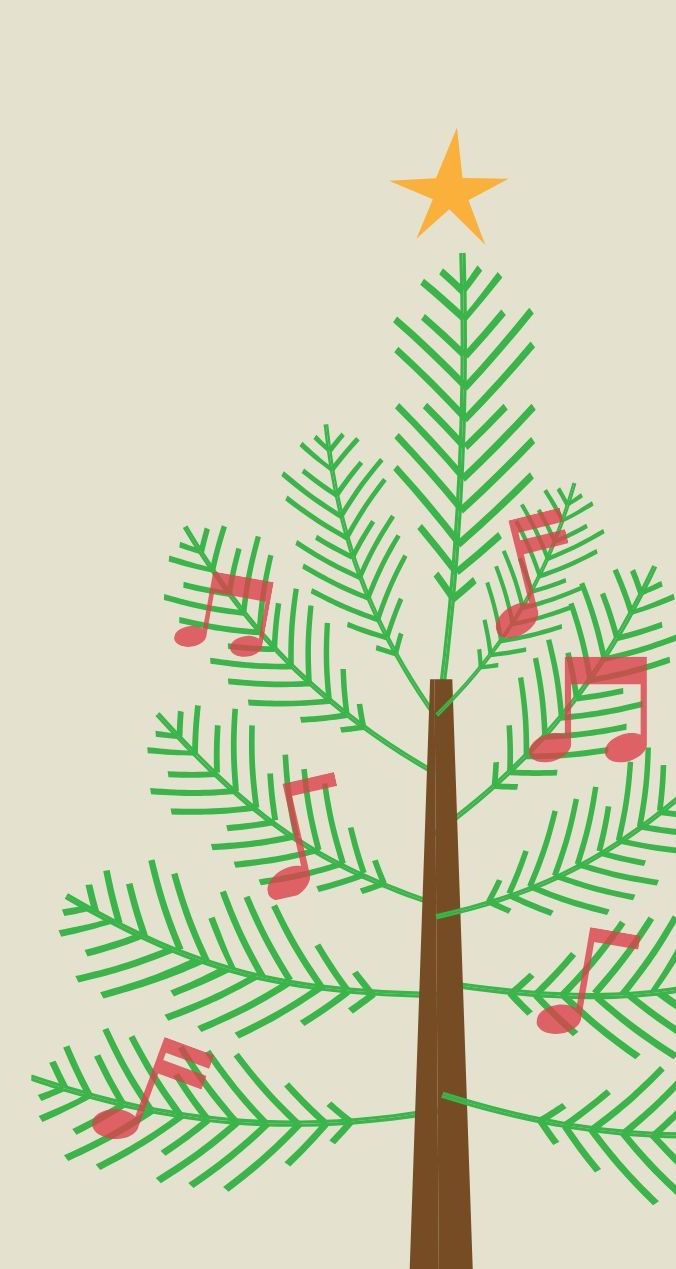 Advent and Christmas Worship Schedule
The long awaited coming of the Messiah is certainly something to sing about. The series of song-inspired sermons rings in the tradition of Advent with a culmination on Christmas Eve and charge to "Go Tell It" on the last Sunday of the year! With this new sermon series, we're going to bring more peace and joy to the holiday season!
Sunday, December 1 to December 29, 2019
9:30 am Sunday School for all ages
10:30 am Traditional Service
December 1, 2019 Born to Deliver
December 8, 2019 Path of Peace
December 15, 2019 Rejoice! Rejoice!
December 22, 2019 Lift Up Your Heads
December 24, 2019  Candlelight Service 7pm
December 24, 2019 Barn Service 11 pm (39 Mt. Hebron Rd.)
December 29, 2019 Go Tell It