1: Worship in Taylor Park, Keedysville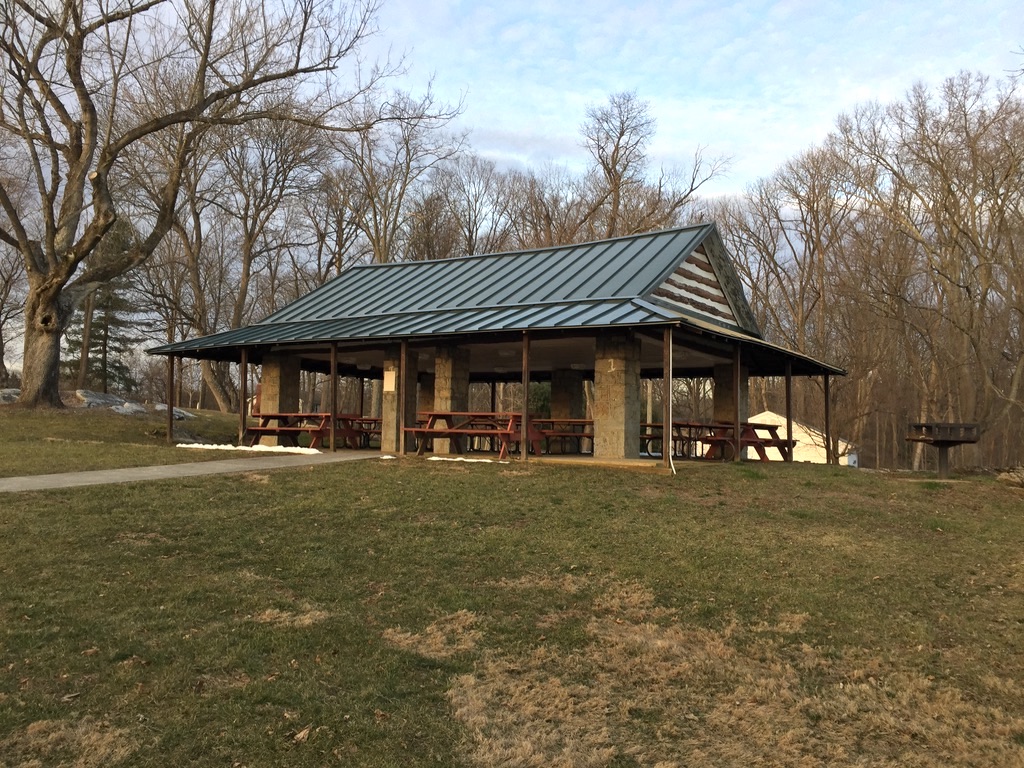 We will be holding in-person worship at Taylor Park in Keedysville at 10:30 a.m., weather permitting.
Bring a lawn chair and your Bible. No printed materials will be given. We will practice safe social distancing asking participants to keep 6 feet from each other. Families may sit together. We ask no exchange of hugging, no physical contact, etc. All are encouraged to wear a face mask.
If you are not feeling well or do not feel comfortable gathering at this time, please join us for worship online or on the telephone.
We are meeting at Taylor Park because our church building is not quite ready for gatherings. Here are guidelines that the Baltimore-Washington Conference has given to churches to safely re-open for worship:
Maintain six-feet of social distancing.
Have no physical contact (hugging, shaking hands, etc.).
Wear face masks when out in public — including parking lots and buildings.
Be vigilant about hand and face hygiene at all times.
Sanitize hands each time anything in the building is touched or used.
People vulnerable to the virus should stay at home with full access to virtual church activities.
Develop a method to track attendance at worship and other gatherings. This is especially important in case someone becomes ill and contact tracing is required.
The risk for transmitting the virus is high in nurseries and Sunday School. Plan for children to be in worship with their families at this time.
The risk for droplet transmission is high for choirs and musicians playing brass and woodwind instruments. The current best advice is no choral or congregational singing at in-person worship. With singing and specific instruments, droplets can be projected farther than six feet and remain suspended in the air longer.
The risk for greeters, ushers and Communion stewards is high as most of their tasks do not allow for appropriate social distancing and/or handling items that multiple people touch.
It will take a little time for us to be able to re-enter our building. I am grateful we have the ability to gather online and at Taylor Park, but know our physical gatherings may be on a week-by-week bases, weather permitting. We will communicate changes via Facebook and email. If you would like to be contacted by phone, please let us know So we can make arrangements. Thank you for your faithfulness.
2: Zoom
Here are the details:
To join the Zoom Meeting using a computer or smart device click the following link:
https://us02web.zoom.us/j/87170649178?pwd=RDhGK01HVmp4aTM1QTJwOG1oNzRKdz09
Meeting ID: 871 7064 9178
Password: 762603
To join by telephone, dial: 1-301-715-8592
Meeting ID: 820 6116 5975
Password: 372367
3: Facebook Live
You may join us online via Facebook Live
at 10:30 am
www.facebook.com/salemumc
Don't have access to Facebook or to the internet?
Join us using Zoom!
Transcripts
If you know someone who would like a transcript of Sunday Worship services, contact the church office at salemumc@salemcommunity.org.
Grace and Peace,
Pastor Suzanne