We now have the ability to accept giving online. Online giving is easy, quick and safe.
2 Ways to Give Online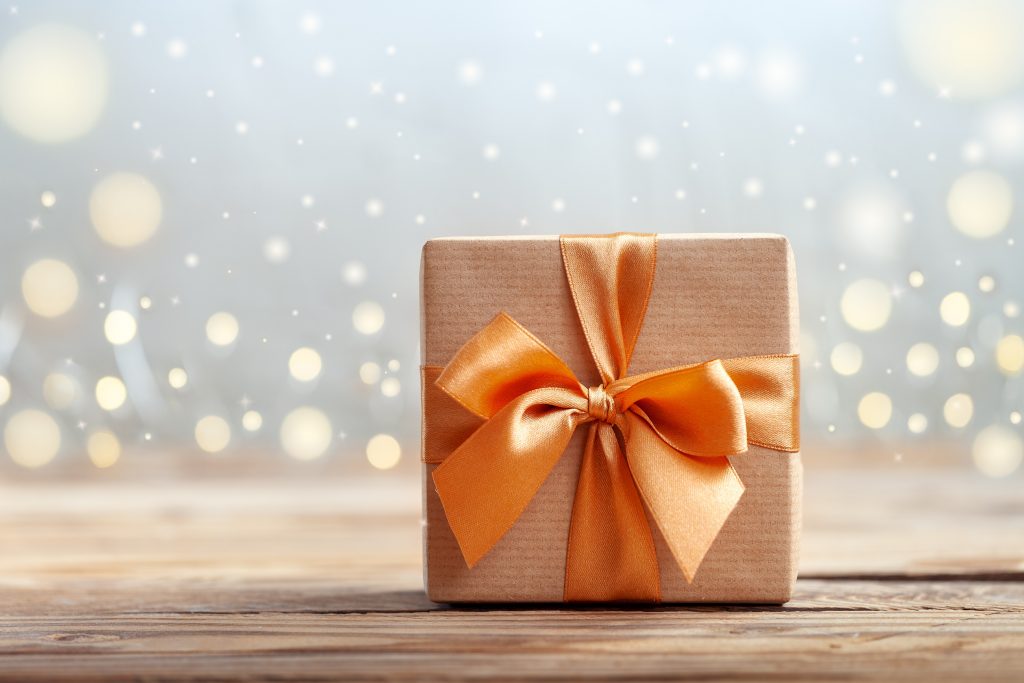 Internet Browser
Using your computer's internet browser, click the button below to go to Salem's giving page.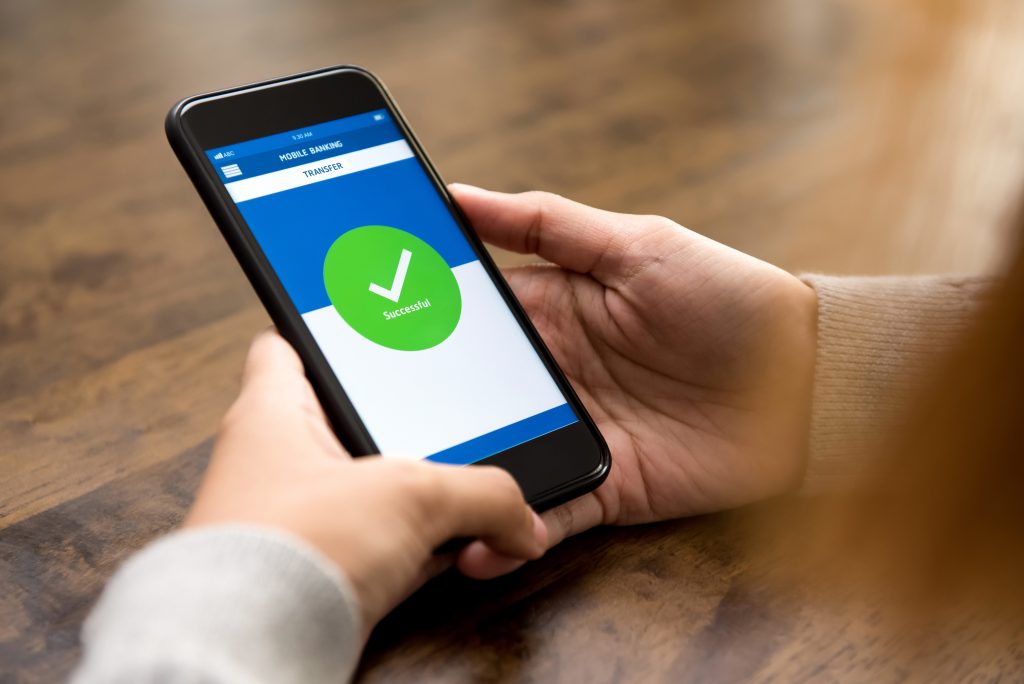 Smartphone App
Download Vanco Mobile from the Google Play (Android) or App Store (Apple).
After installing the app, find Salem Church by typing in the zip code, 21756, or searching by Church name.