Welcome to Salem United Methodist Church!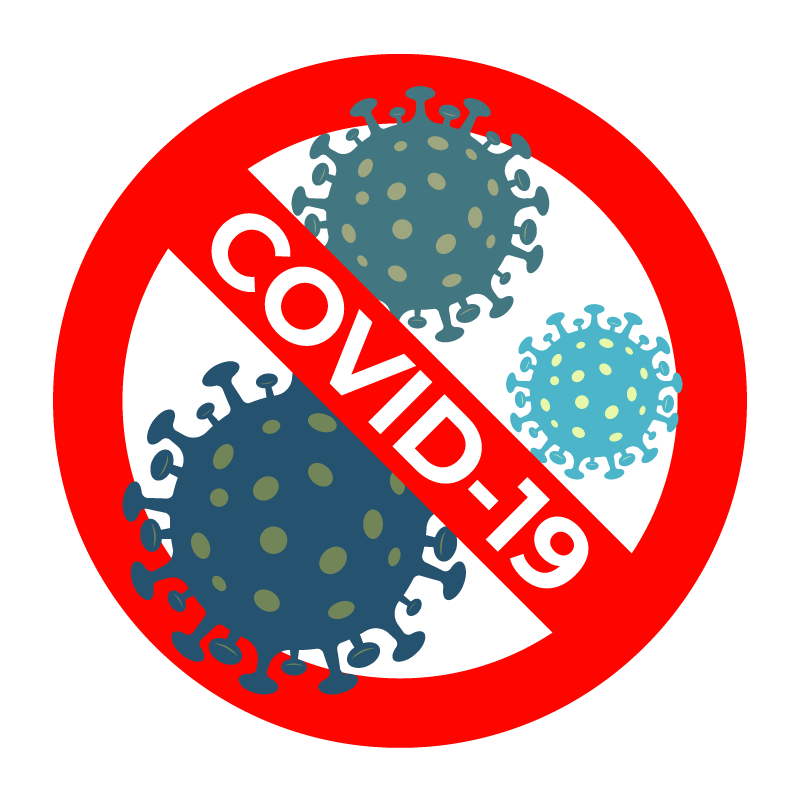 Closure Announcement
In response to the most recent public health directives concerning the COVID-19 virus, the church building will be closed until further notice.
Watch Worship Online!
Since we are unable to gather together in our sanctuary on Sunday, join us as we go LIVE on our PUBLIC Facebook page! We will worship together over on the "Salem United Methodist Church of Keedysville, MD" public Facebook page on Sundays at 10:30 a.m. We will listen to God's Word and be reminded that God is our refuge and strength. It's never been so important to share hope with others, so invite those you know to watch!